Horst and I recently made a trip to the northernmost settlement of Europe and inside the Arctic circle.
We did a tour to Northern Europe, which lasted several weeks. Since years, we keep visiting the north of Sweden and Norway to spread the necessary Homa vibrations also there. Practicing Agnihotra is not always possible there because the sun doesn't set in the summer months, and on the other hand, in winter it doesn't rise for months.
This area was also particularly affected by the radioactive radiation of the Chernobyl reactor accident.
This year, for the first time, we went to the northernmost settlement in Europe. This is not the tourist area of North Cape, but Gamvik, a small fishing village in Norway. In a small rocky bay, protected from the strong wind, we did a Homa fire and left the ash there.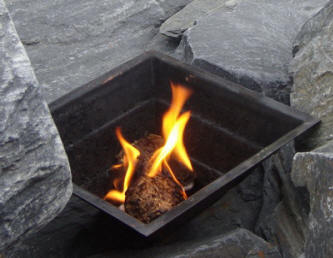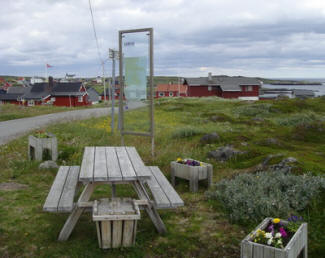 Then we drove on to the easternmost town in northern Norway, Vardø, which is already in the Arctic climate zone. No trees, no bushes grow here, but the mosses, grasses and the occasional resistant flowers provide some colorful variety in between the stones. In good weather (above 22° C, a rarity there), we scattered Agnihotra ash.
We did the same at the Arctic Circle in Sweden – a symbolic gift of the high vibrations of Agnihotra in the sparsely populated North. Warm greetings with love.