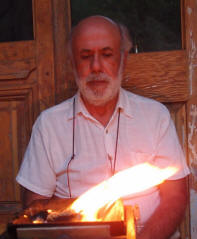 Francisco (photo right) and Cecilia Fernandez talk about their Homa Farm, 'Tara':
"In 2003 we began to work the land, removing the many stones, thorn bushes and weeds. Our Homa farm was 1300 meters above sea level with much sun exposure.
"We had plenty of water from the river to irrigate. We applied the agricultural Homa Therapy by doing all the necessary fires, using the Homa ashes in planting and in the field with excellent results.
"This way the soil improved much and we harvested squash, Italian squash (zucchini), potatoes, green beans, corn, peas, melons, strawberries, onions, basil, parsley, cilantro, tomatoes, beets, peaches, grapes, lemons and other herbs and vegetables with good size, with intense flavor and in abundance. We enjoyed that very much. The crops grew fast, in less time than usual.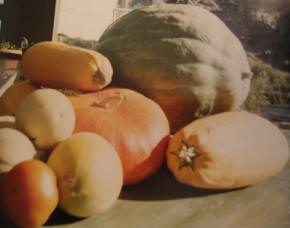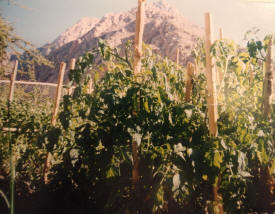 "In spite that at the time we experienced strong climatic changes, we have had no major problems on our farm, thanks to the practice of Homa Therapy."