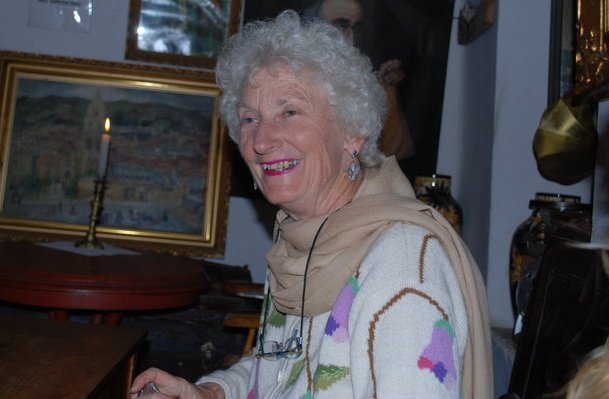 Shirley Murray reports from Tewantin Qld, Australia
I moved from Bendigo, Victoria, to Lake MacDonald, Queensland, in 2001 where I continued Agnihotra for over 5 years.
I feel this has protected the 1.5 acres of rainforest and our house from a cyclone storm as the perimeter was 3 properties. Beyond that there was damage. It was as if it by-passed us.
When I moved on to Tewantin, Noosa – to a 7-unit complex, I felt upon moving in that the energy was not good. There were also problems with younger tenants having no respect, and Body Corporate changes etc, also a lack of bird life; the garden was barren, and traffic noise on the main road.
Since doing Agnihotra for over 12 months, the energy has shifted. New people have been attracted to the complex. They are friendly and more community minded. My garden has improved noticeably compared to others in the complex. Recently many types of birds have come to the Agnihotra biosphere for protection: Magpies, Kookaburras, Butcher birds and King parrots all have visited. I am feeling much more settled in my new place now thanks to Agnihotra.