Here in rural, western Massachusetts, about two and a half hours from Boston, we live on 6.4 acres of land that has a large vegetable, flower, and herb garden. For the past few years here I have been doing Agnihotra and other healing fires while caring for the land, growing vegetables and some fruits using Homa fires.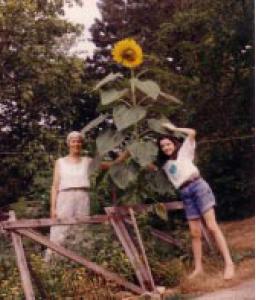 I would love to have other Agnihotra practitioners come to the farm so we can share our knowledge and our joy, work to develop the farm, sing and chant, and do more of the healing fires.
Also, if anyone is passing through on a long trip you are most welcome to stay overnight here in Homa atmosphere. Currently there are extra sleeping accommodations in the house for two people, possibly three. I look forward to visitors.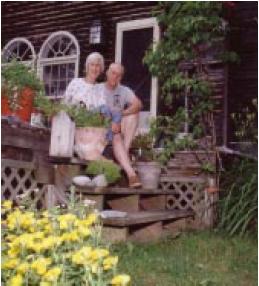 Here is my contact information:
Ginny Ansbergs
133 East Main Street
Plainfield, MA 01070
(413) 634-8076
email: ginny-rose@att.net