At Bhrugu Aranya Eco-Village,
Wysoka, Poland
5 – 10 April, 2015
The intensive 20-hour 5-day course covered all aspects of Homa Therapy including Agnihotra Ash medicines, How to Teach to various audiences, Homa Organic Farming, Resonance Points, Self-Development and Homa Psychotherapy. A detailed explanation of the scientific aspects of Homa Therapy was provided.
This course was taught in English and was specifically for longtime practitioners of Agnihotra who wish to train in Homa Therapy teaching.
Some photos from the Certification course: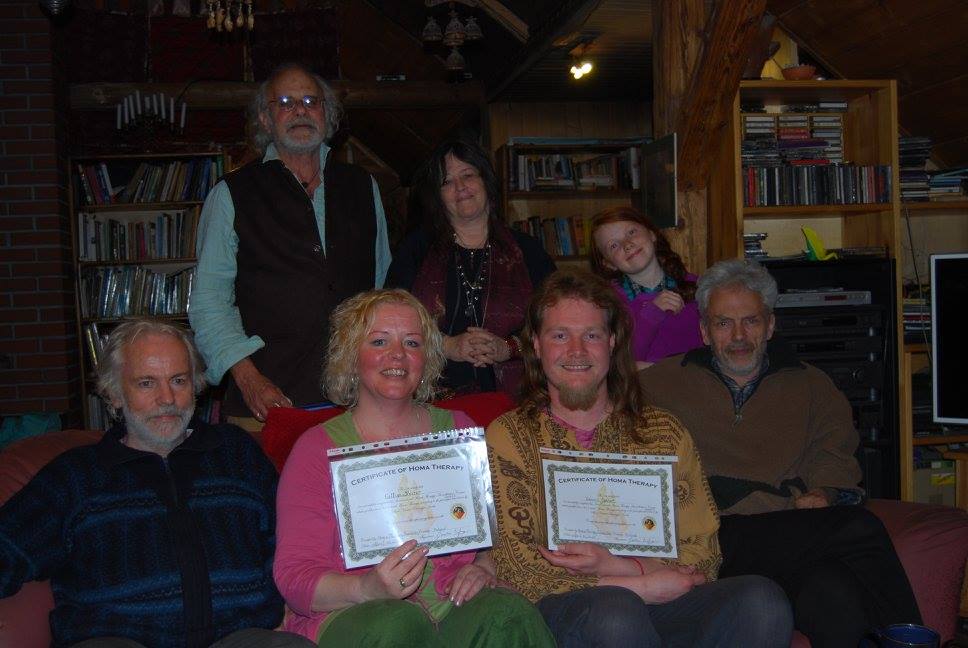 Gillian Sluiter & Dennis Jansen with their Homa Therapy Teachers Certificates.
Also Dr. Ulrich Berk, Dr. Barry Rathner, Parvati, Leela and Jarek Bizberg.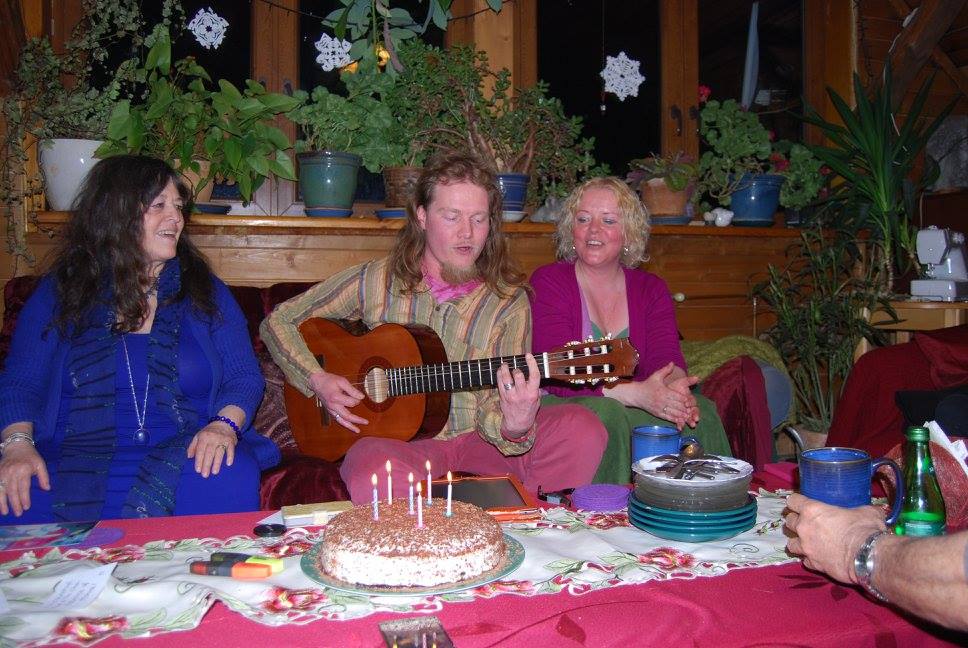 Dennis sings his Birthday song at Bhrugu Aranya in Poland!!!