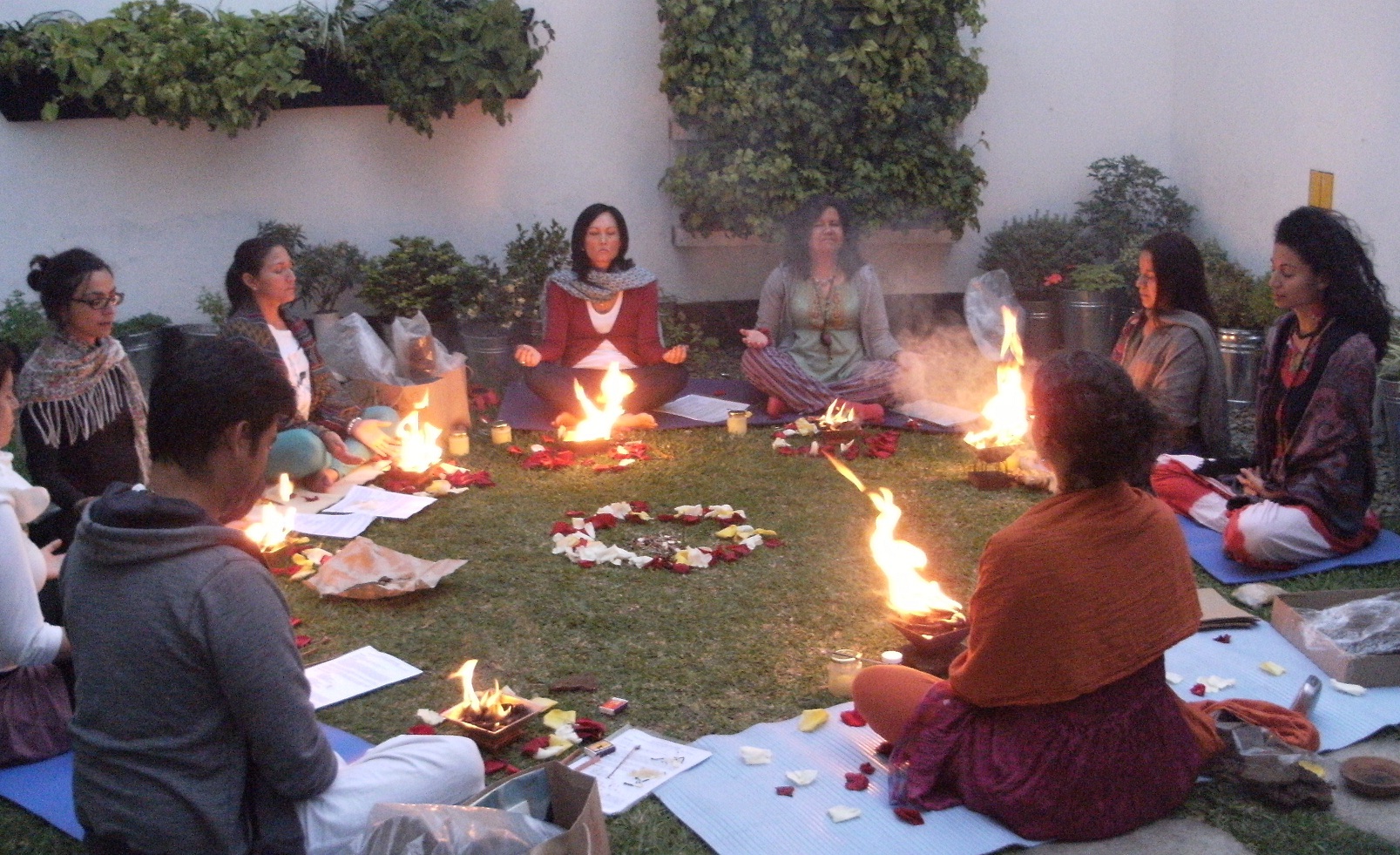 On April 12th, 2014 a full day Homa Therapy Workshop: "Awakening our healing and creative power through Fire, Art and Sound" was given by Jessica Auza and Giada Di Giammarco, in Lima-Peru.
As one of the beauties of this ancient science is that it can be applied to every aspect of life today, we dreamed of a workshop which combined the healing power of Homa Therapy fires with art and sound. As it manifested we felt grateful for the opportunity to share with an enthusiastic group of people and inspire a self discovery journey to believe in ourselves and awaken the potential in all of us to put our love into action and be the change we want to see in this world. We enjoyed the dreaming as much as the manifestation.
May dreams never cease and may people around the world feel inspired to take creative initiatives to spread Homa Therapy fires wherever they are.
HAPPY SHARING OF HOMA HEALING FIRES TO YOU ALL!