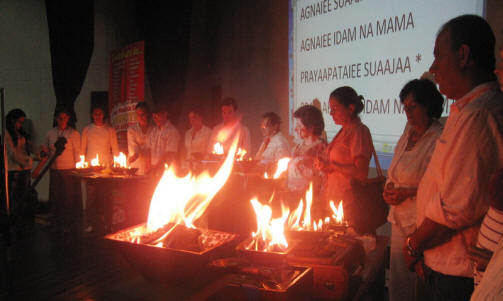 In the auditorium of the SENA (National Service for Learning), about 500 people came to know and experience the power of Agnihotra. Dr. Humberto Lema, M.D. from the Medical Homa Center in Armenia opened this Festival of Healing.

The audio visual presentation of Prof. Abel Hernandez about Homa Therapy and its effects, was accompanied by small and big artists like: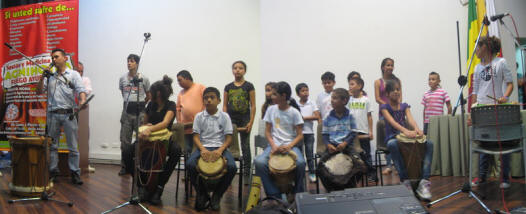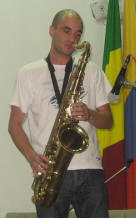 The children's choir "Semillas de Amistad" of "Genesis" under the direction of Mr. Oscar. Mr. Walter Mendoza delighted the public with his saxophone.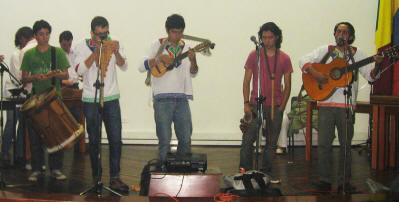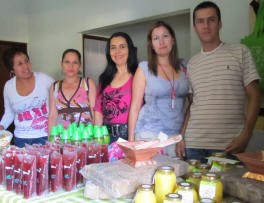 The group "Takiwaska" delighted everyone with folk music and songs. The team of "Grandma´s pharmacy" was prepared with Agnihotra materials and healthy drinks. Mrs. Dora Betancour did continuous Tryambakam Homa during the event, which helped to bring all the minds into the same direction and concentrate on what was going on.
This joyful event ended with many transforming Agnihotra fires and nobody left without having received some healing Agnihotra ash.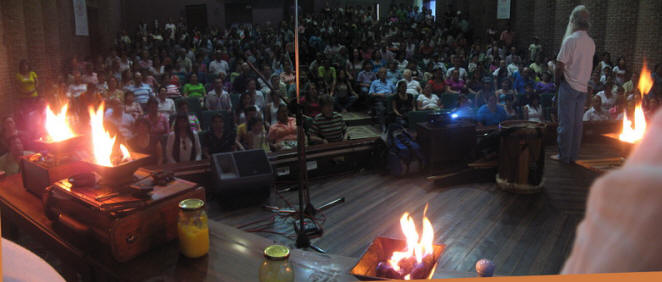 Everybody participating received so many blessings! The Agnihotris were filled with joy for being able to share their healing fires, their experiences, their time and their love with people who are in search of health and lasting happiness. Once you have found peace, compassion to help others grows…