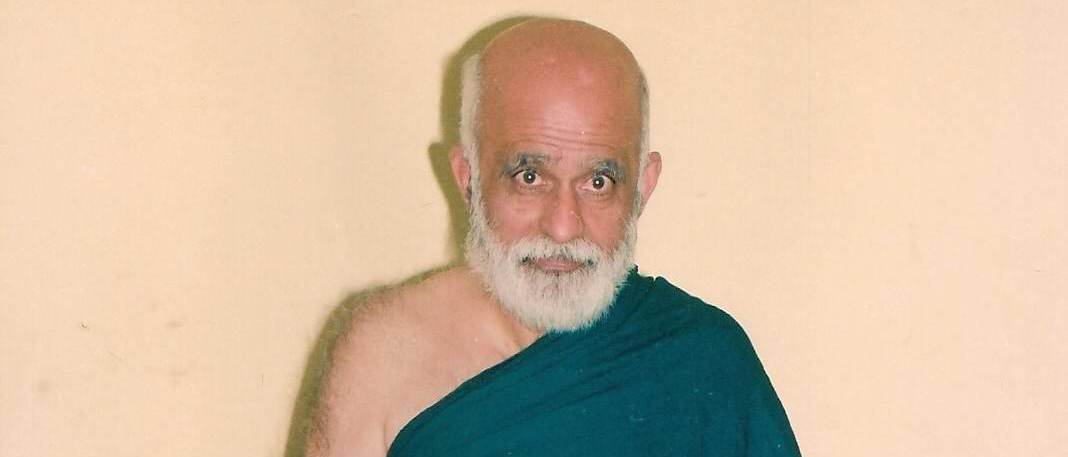 ARMY OF LOVE
Our army is being trained to move all over the world. This army of Love, no weapons, no enemies. Only Love and science of Yajnya. Our aim is to rejuvenate the planet from the roots to the heavens. Through the agency of fire this atmosphere surrounding the planet will be healed.
What is required now is one pointed attention and intensity of Mantra and the fires we do.
Put all attention on the Divine, the love of God, and place all desires at His feet. Only then can the judgment of the mind in such matters become clear.

If you are doing all with love, with Mantra, then there is no need to push oneself too hard, too fast, too much. Pace yourself.
EVERY DAY YOU MISS SOMETHING WHEN YOU ARE NOT EFFICIENT WITH TIME. THIS IS VITAL.

FAULT FINDING
You must not lose one precious moment. Don't talk about yourself and do not discuss the shortcomings of others. There is little time. It is not necessary that you discuss someone else's faults. Until you become faultless do not indulge in the habit of finding fault with others. When you become faultless you will also not do this, as it too is a fault in oneself.

Yes, suffering does become less because joy becomes more, the joy of love and devotion.

You must be willing to be wherever you are needed. It does not always follow logical sequence.

Time is crucial. This work must be done. Work as if you had to escape from a building on fire, and it was your only way out, only way out.

SURRENDER
Surrender all fears to HE who has sent you. It is HE who sent us to you.