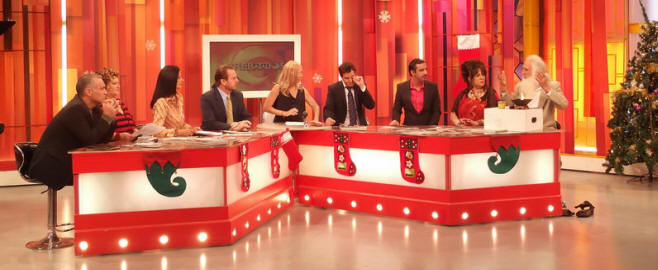 Through Mr Eulogio Heredia, Mr José Carrillo and Mr Reynaldo Portuario, workers in América TeVé, Prof. Abel was invited twice to participate on the popular talk show "Arrebatados" to talk of the healing Homa fires.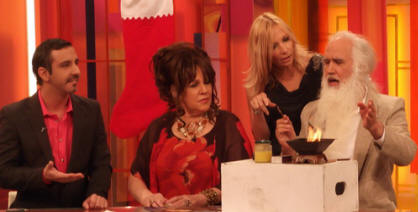 During the final interview Prof. Abel gave a demonstration of Agnihotra. The hostess, Maria Laria, had many questions about details of the practice of Agnihotra.
HAPPY NEW YEAR 2013 – with Agnihotra practice this is possible!