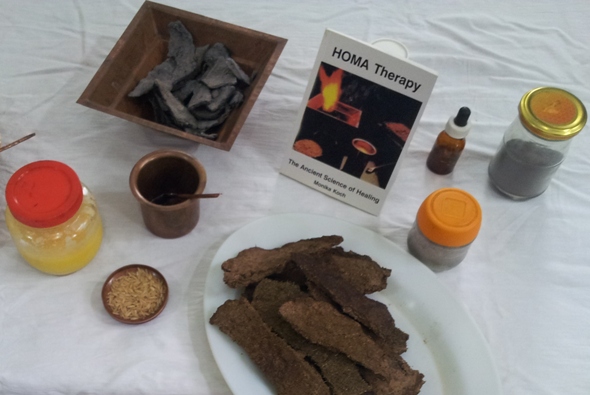 As Homa Therapy teachers, people sometimes ask how much we charge to teach Agnihotra. The answer is the same all over the world. Agnihotra is always taught free of charge. It is one of the principles which we follow. And people recognise bonafide Homa Therapy teachers by this one distinguishing feature, that they never charge for the teachings. We were given these teachings, Divine knowledge, free of charge. So, we cannot charge for it!
Likewise with Agnihotra ash. It is always given freely. No-one charges for the Agnihotra ash. In every country this principle is followed by all Homa Therapy practitioners, teachers and centres.

From time to time some individuals have ignored this principle and have begun charging to teach Agnihotra or selling the Agnihotra ash. They may enjoy some measure of success for some time, but eventually their stock of good Karma is exhausted. We recommend to be aware. Do not pay for the teachings nor for the Agnihotra ash. Of course, if an organizer requests donations for a teacher's travel expenses it is fine, but the teachings are always free.