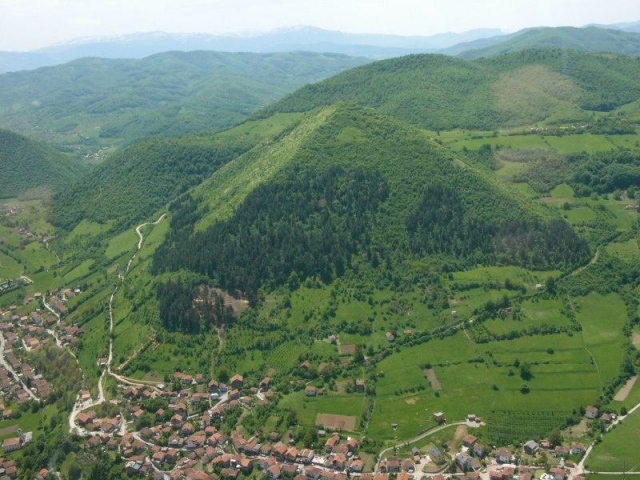 We were invited to Visoko, in central Bosnia and Herzegovina to share Agnihotra and the Fivefold Path with guests and locals, Fathers of the Franciscan Order. Aranda and Ingomar and Heike were the patrons of this journey.
A group of mainly German participants, with roots in Poland, the Netherlands and Austria, all committed to nature and life, met in Visoko in the Valley of the Pyramids for Earth Healing with Agnihotra, and to take advantage of the high energy of the various Pyramids (Pyramid of the Sun, Pyramid of the Moon, Dragon pyramid and tunnel around).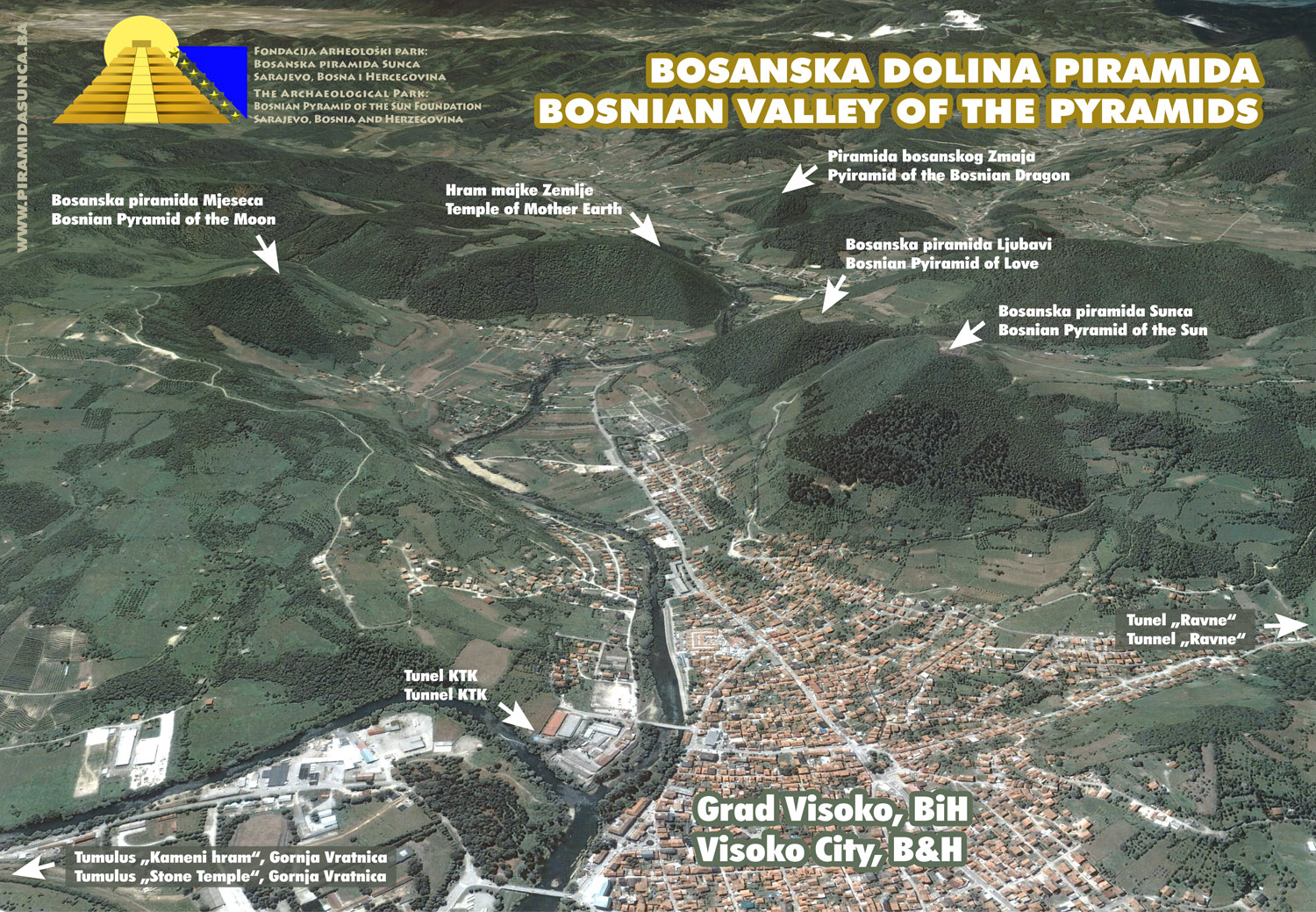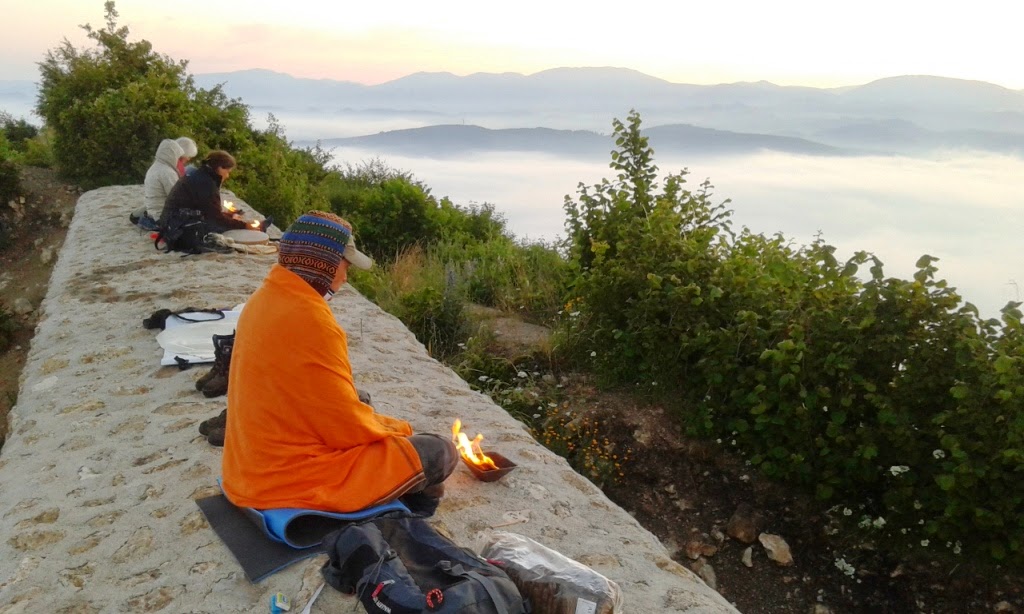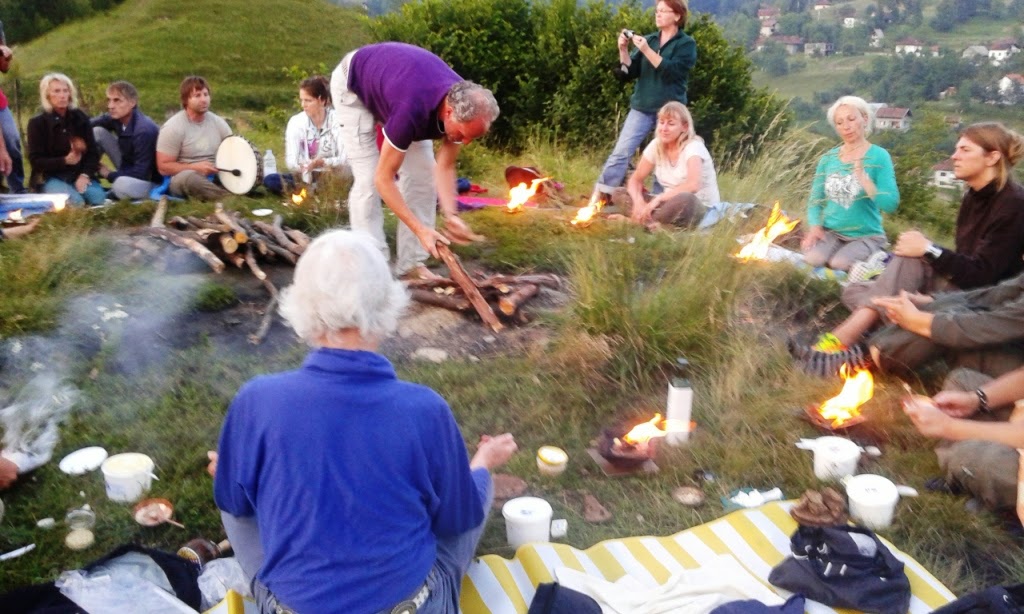 We made ​​various Homas at the pyramids, Agnihotra, Shree Suktam, Purusha Suktam and gave the ashes to the river Bosna near the confluence with the river Fojnica, and in Sarajevo to the river Miljacka, where also Agnihotra was performed to support the 100 Years of Peace Initiative with Homa.
The photos may give a little idea.