Since more than a decade now a dramatic decline of bee population has been noticed worldwide. Now we learn that a similar decline can be found regarding all insects.
Recently an alarming study was published by scientists from Germany, Great Britain, and the Netherlands. Insects were captured in nature reserves throughout Germany and counted. This long-term study found that within 25 years there was a reduction of 75%!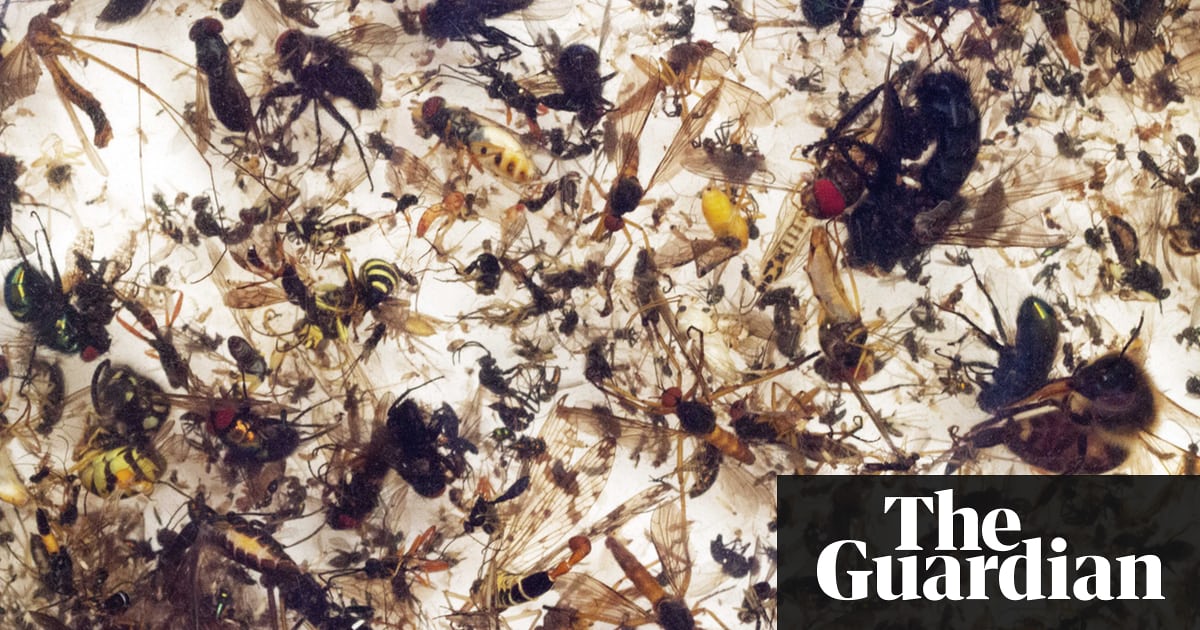 Flying insects caught in a malaise trap, used by entomologists to collect samples.
Continue reading

"Scientific Aspects of Agnihotra: Agriculture – Biodiversity (Part I)"