In this series of articles we have covered so far the effects of Agnihotra on our environment (atmosphere, soil, and water resources) and also the use of Agnihotra in agriculture / horticulture.
Now let us look into the effect Agnihotra has on animals and how it can be used for animal husbandry. The first animal which comes to mind are cows.
Cows supply us with cow dung and milk from which we prepare cow's ghee. Without cows there would be no Agnihotra, no Vedic Yajnyas. Can cows also benefit from Agnihotra?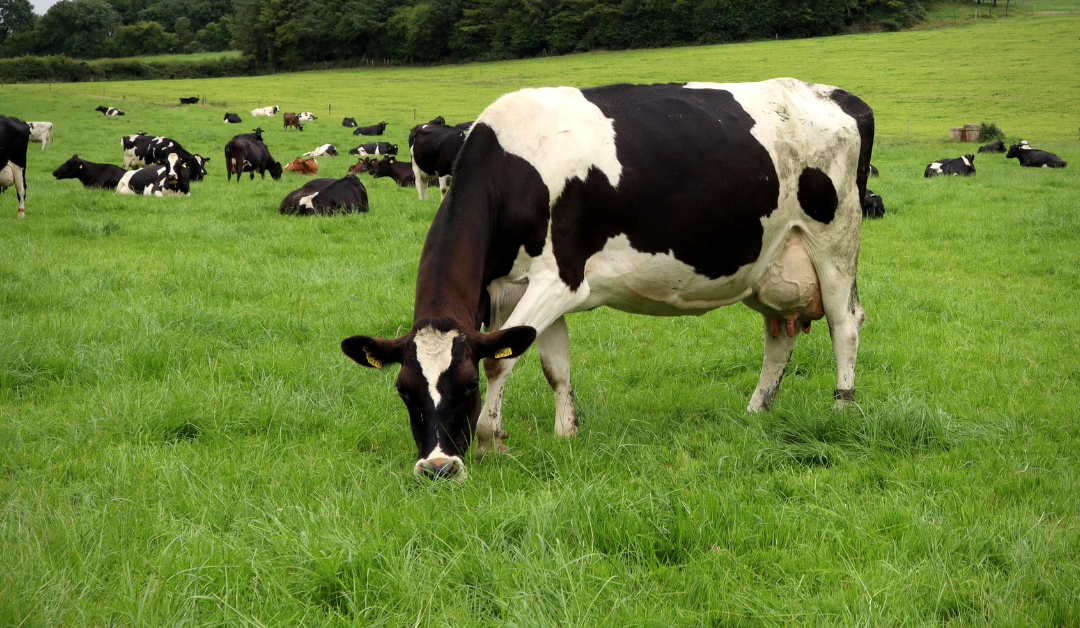 Continue reading

"Scientific Aspects of Agnihotra: Animals – Cows"