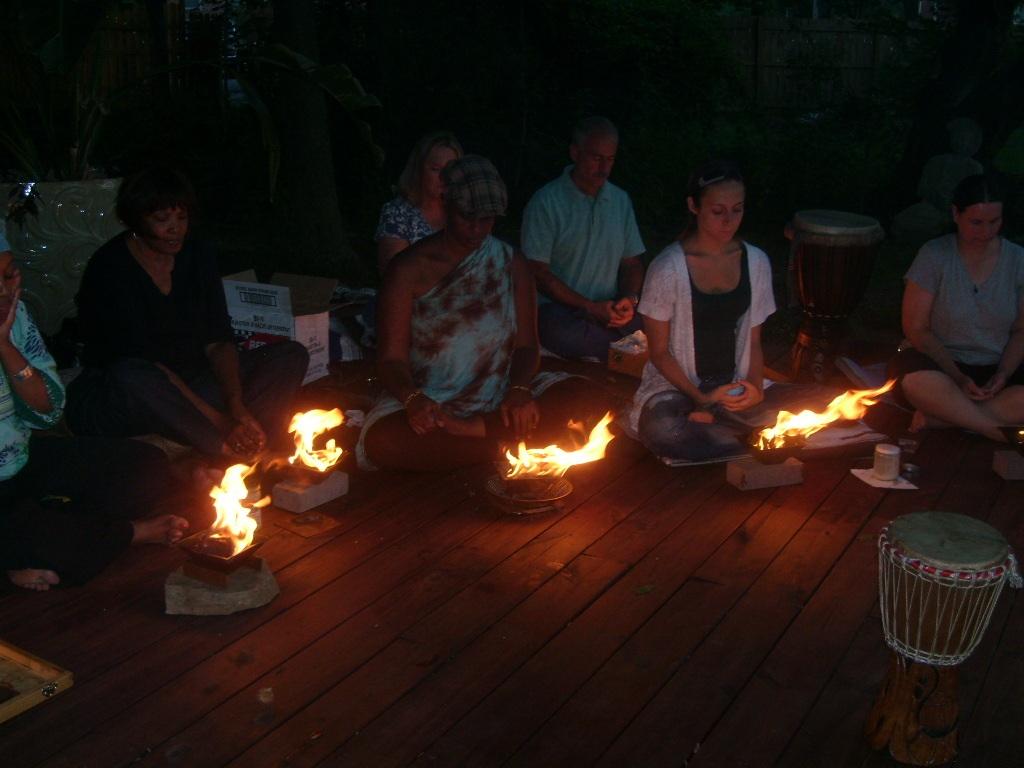 Every Friday at 7:30pm… at the Baltimore Resonance Point
3501 North Rolling Rd – Windsor Mill, MD 21244
Continue reading "Sunset Agnihotra with the Baltimore Homa Community, Maryland, USA"
When I was a school boy I remember the other boys and I were talking about what we would do if there was a nuclear war. Everyone else agreed that they would rather die than survive and try to live in the aftermath of such a war. I, on the other hand, felt strongly that I would want to survive and live. There has always been a strong sense of survival in me, and the belief that a better world can be created and will be created.
I was born 2 months premature, and I guess that strong sense of survival, that determined will to live, was born in me then and carried me through that delicate time into today.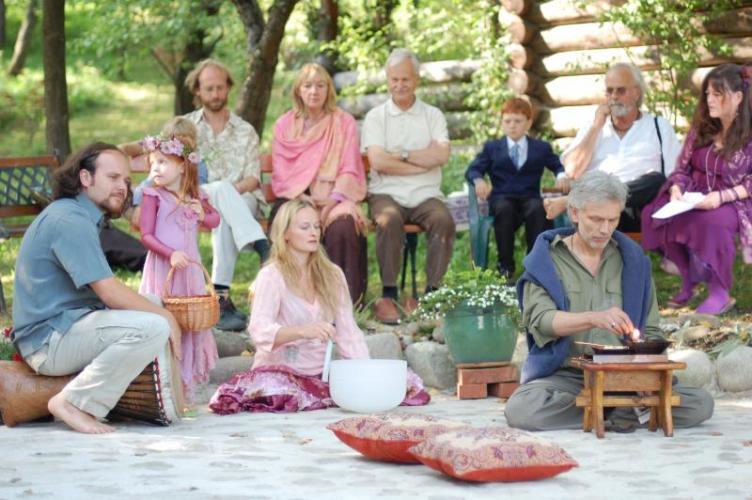 Continue reading "Bhrugu Aranya International Eco-Village Community in Poland"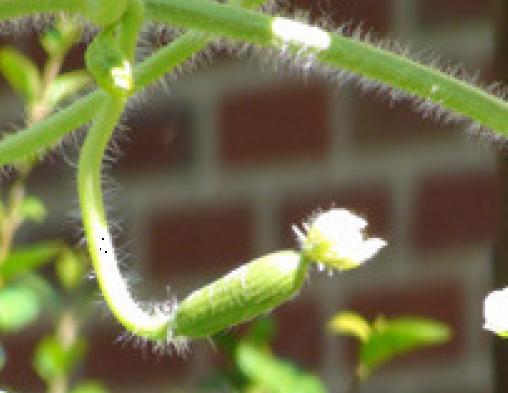 In an attempt to reflect that a very small twelve foot by fifteen foot piece of earth can produce enough food for a few families, we grew a trellis garden behind Melanie Burch's garage studio on St. James Road in Randallstown, Maryland, starting on May 15th, 2011. Stephanie Gasden and Freddie Lawrence expended great energy to erect the trellis.
Continue reading "Pure Organic Homa Therapy Ornamental Vegetable Xmas Tree Jungle Garden"