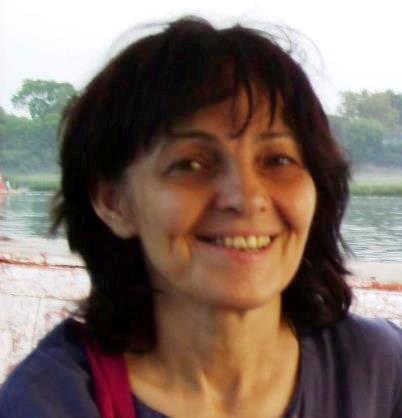 Dear All,
The workshop in Delhi was wonderful, thanks to all of you.
Special thanks to Ravi and his family who offered their home and were so full of love. This is what the people felt. We expected 10 to 12 persons, 22 came, many with the intent to know more and bring more people.
So let us see if we can build further.
With all love
Karin