How to help children with Homa Therapy?

Parvati Rosen-Bizberg explains:
Agnihotra has a calming effect on children. Hyperactive Children respond to Agnihotra immediately and, with time, they become much more calm and focused. The Agnihotra has very positive effects on the nervous system and also assists with respiratory disorders. Especially asthma! My son was raised in a Homa household and was always a calm, alert and kind child. Now all children are very similar, children are naturally creative and peaceful. It's amazing how Agnihotra works wonderfully with the health and well-being of children.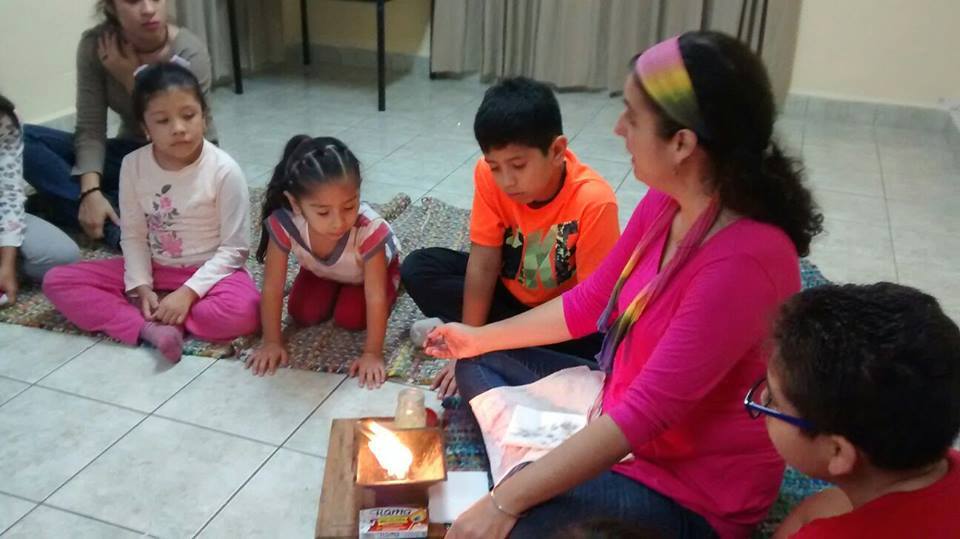 Continue reading

"Homa Therapy Helps Children"